Willem's practice includes advising and litigating for various parties within the areas of planning and environmental law and real estate law. He advises clients both from a legal as a strategic perspective in projects or transaction. Eventual civil and administrative litigation is second nature to Willem.
Willem specialises in spatial planning law, environmental law related to facilities (inrichtingen), REACH, substances of very high concern, land use policy, in particular expropriation, the Dutch Act on Preferential Rights of Municipalities (Wvg), long-term ground lease, and land exploitation, and energy law.

He acts on behalf of property developers, investors, businesses in the (chemical) industry, utility companies, and parties active in (sustainable) energy projects. His clients further include local and regional authorities, such as municipalities, provinces, and environmental services.

Because of his broad range of expertise and experience, Willem quickly perceives strategic interrelationships, making him the right sparring partner for his clients. Also, his clients value his practical solutions and unambiguous language. Not to mention his extensive knowledge of the market and of the relevant areas of law which enable him to get to the heart of the matter quickly, and to find the right solutions for his clients.

Willem is the author of books on planning and environmental law (VIND Omgevingszaken (Grondexploitatie)) and administrative law (VIND Bestuursrecht (Wvg)), and multiple Dutch law journals regularly publish his comments on court decisions. Additionally, Willem enjoys lecturing on various subjects related to his practice (inter alia long-term ground lease on account of the Berghauser Pont Academy, and on land exploitation for the Dutch Academy for the Practice of Law (Academie voor de Rechtspraktijk)). In 2012, Willem completed the Grotius Academy course on Environmental and Planning Law with honours.
Working in the areas of law
Experience
Advising
various project developers on natural gas-free building and construction;
Advising
Tata Steel regarding the emissions of dust and graphite, which are released during the handling of iron slags and have regularly spread to neighboring communities (Wijk aan Zee) and caused unrest under its inhabitants ("graphite rain"), thereby also causing much media attention;
Advising
both strategically and legally on various areas for development, including the areas of Wickevoort Haarlemmermeer and Koningsoord Berkel-Enschot in Tilburg, Noorderhaven in Zutphen, and Othene in Terneuzen;
Representing
the province of Zuid Holland concerning the environmental permits of Chemours/DuPont in Dordrecht related to the desired reduction in the exhaust of GenX;
Acting
on behalf of the Municipality of Dordrecht with regard to the establishment of the zoning plan "Zuidrand van Dubbeldam". Pursuant to this zoning plan, the development of Belthure Park (a project consisting out of 220 houses and a golf course) Is no longer possible. The Judicial Division of the Council of State, has ruled that the Municipality was authorized to amend the existing zoning plan in favour of maintaining the green polder landscape.
Recommendations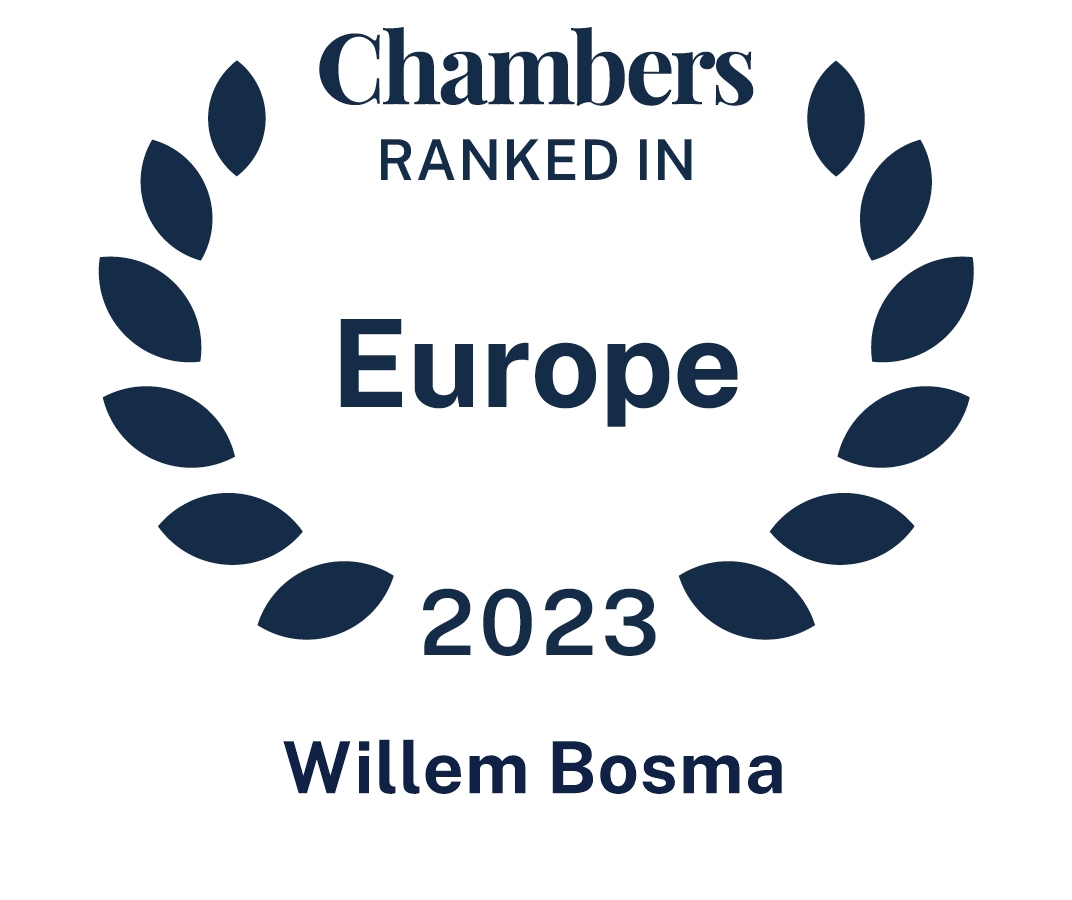 Chambers Europe 2023
Public Law: Planning and Environment, Band 2
"Willem is very knowledgeable and pleasant to work with. Solution-oriented with good business sense."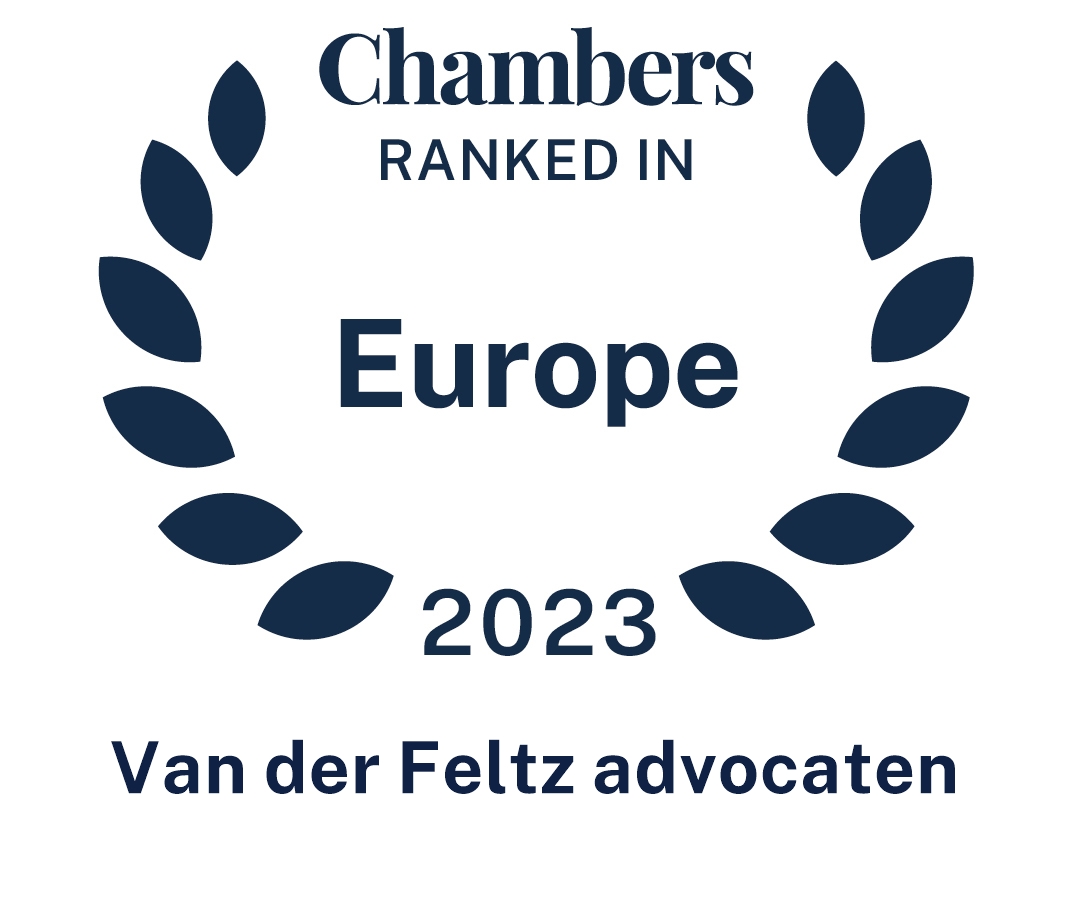 Chambers Europe 2023
Public Law, Band 3
"A strong team with relevant expertise combined with business sense; very responsive, easy to reach and solution-oriented."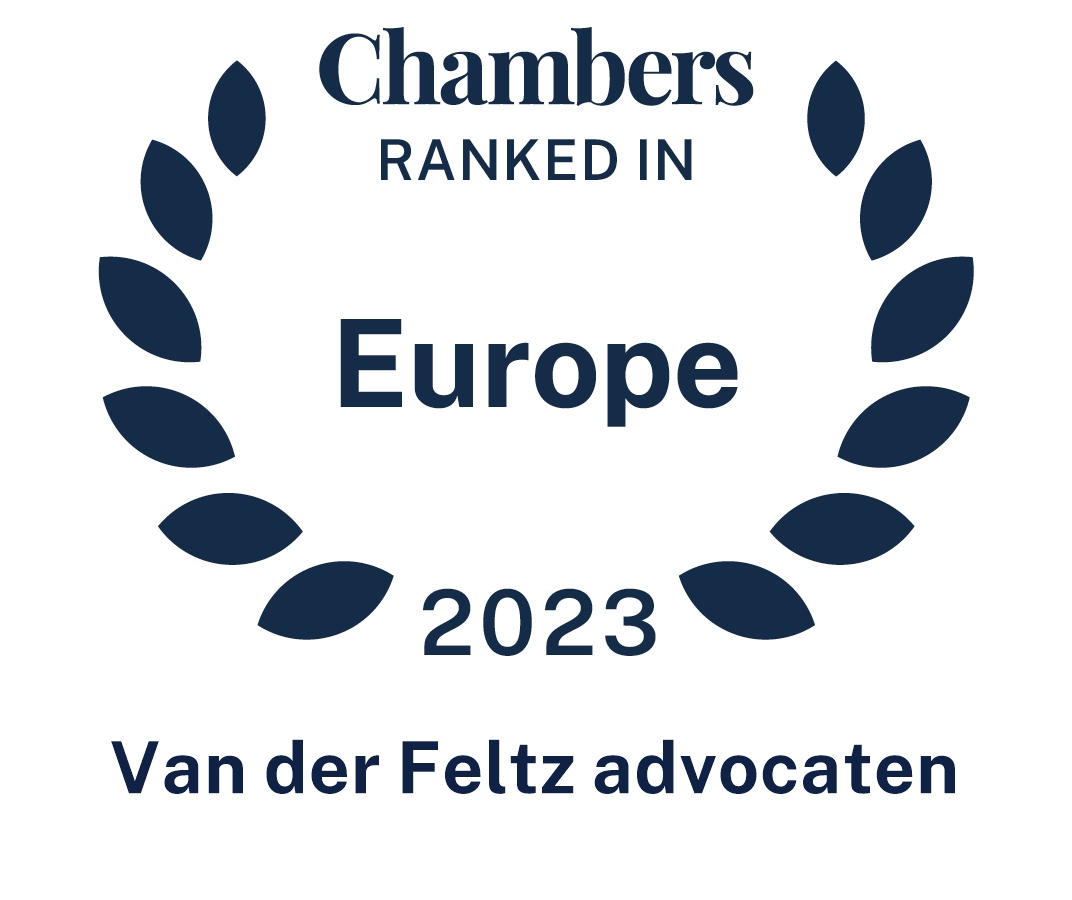 Chambers Europe 2023
Energy & Natural Resources: Regulatory, Band 3
"Van der Feltz advocaten has expert knowledge, is consistent and really supportive."

Legal 500 2023 Environment and Planning (Tier 1)
 'Van der Feltz has shown not only in depth knowledge of specific (fields of) laws and regulations, but also the ability to integrate insights from various fields into their advice.' 

Legal 500 2023 Environment and Planning (Tier 1)
'Excellent sparring partners in various legal areas. Expert advice and thinking along with the issues their clients are facing.'
Memberships
Visiting lecturer at Amnesty International
Member of the Dutch Association for Expropriation Lawyers
Member of the Dutch Association for Expropriation Law
Member of the Dutch Association for Construction Law
Member of VAR (Association for Administrative Law)
Member of the Dutch Association for Environmental Law