Marc Houweling is a highly knowledgeable lawyer in Real Estate and Construction matters and driven by passion for making his clients' projects and developments a success.
Being one of the younger partners in the Dutch market – and the youngest of our firm – as a fast-paced multitasker he stands out from the crowd, not only by his energetic and unconventional approach to cases but also by his dedication to meet his clients' objectives and skills in getting deals done. He is a total team player and being a new generation lawyer himself, he has a good sense of the next generations' mindset and needs which gives the team a real strength in depth.


Marc handles a mixture of contentious and non-contentious work for developers, investors, construction companies, international organisations, (local) government, water companies and others involved in Construction and Real Estate projects. Marc's practice has an emphasis on housing and infrastructure developments. His knowledge of all aspects of (public) procurement-, lease-, property- and construction law, allows him to look at the bigger picture and to give practical and commercial advice tailored to the needs of his clients' businesses. He has extensive experience in legal contract- and claims management of major projects, from both client's as well as contractor's perspective.

Furthermore, Marc has a no-nonsense approach to litigation and arbitration, giving him real gravitas in the sector.

He publishes articles and case notes relating to his expertise in Dutch law journals on a regular basis. Marc is a member of the editorial board of the Dutch journal for Real Estate Law (Vastgoedrecht), Procurement Law. He also lectures on various topics relating to his practice, both in-house and at a number of educational institutions. Marc studied law in Leiden, The Netherlands (civil- and corporate law) and in Boston, United States of America (American law) and worked some time outside of The Netherlands, being convinced travelling and working abroad gives a true boost to blue sky thinking.
Working in the areas of law
Experience
Advising and successfully representing
a water company in summary proceedings regarding a procurement dispute relating to building materials;
Advising and representing
a contractor on the development of and (additional work) claims regarding to a new build 5* star hotel in Amsterdam, The Netherlands;
Advising
a developer on the multi-use development of a landmark in The Netherlands and representing the party in various landlord-tenant litigation cases;
Advising
a developing contractor regarding the urban development of housing in Amsterdam, The Netherlands;
Advising and representing
a security company in a series of procurement (summary proceedings and appeal) cases relating to public transport and infrastructure;
Advising
an international organisation on the development of its new 80.000 m2 headquarters in The Netherlands, including advice relating to tenders regarding maintenance- and consultancy contracts;
Advising
multiple contractors on the realisation of rail (related) infrastructure throughout The Netherlands;
As a pro bono initiative
Marc successfully represented a large group of claimants in proceedings and negotiations (through mediation) in a substantive leasehold matter against one of the G5 Municipalities;
Advising
a water company on construction- and development documentation regarding the creation of two (industrial) water plants;
Advising
and representing a municipality in various landlord-tenant litigation cases in its central station area;
Advising
a contractor on the documentation (including Design and Build agreement, securities- and financing agreements) of a contractor on the development of student and youth housing in Amsterdam;
Advising
and representing a major printer supplier in summary proceedings regarding a procurement dispute against the State of The Netherlands.
Recommendations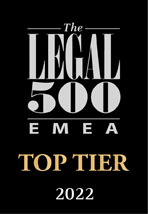 Legal 500 2022
Construction (Tier 3)
'Van der Feltz has shown not only in-depth knowledge of specific (fields of) laws and regulations, but also the ability to integrate insights from various fields into their advice'. 'Small team, great advice, fast and accurate, a no-nonsense boutique law-firm.' 'Susanne van de Pest and Marc Houweling have a hands-on mentality, they are accurate and provide practical advice.'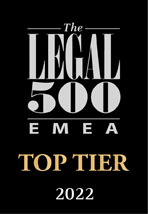 Legal 500 2022
Real Estate (Tier 5)
'Individual members are highly specialised, thus offering a wide breadth of expertise as a team.' 'Marc Houweling showed excellent leadership skills and expertise in the real estate field.'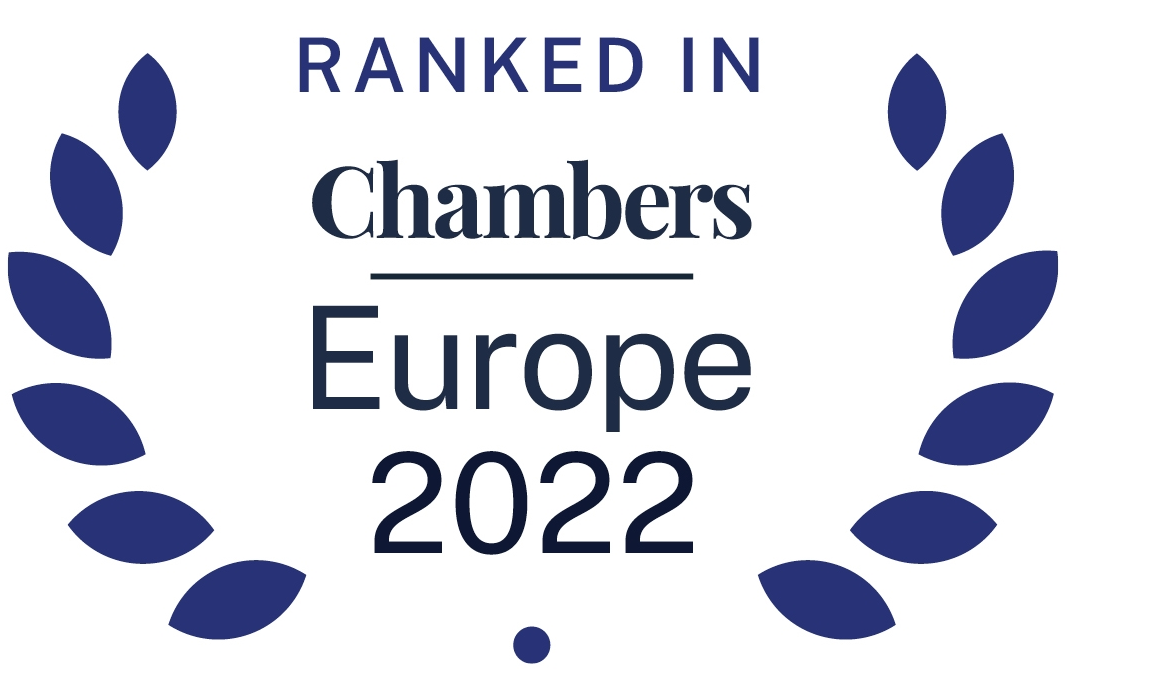 Chambers Europe 2022
Energy & Resources: Regulatory, Band 3
PropertyNL's Top-60 Real estate lawyers
"Marc Houweling is very committed. He provides clear and substantiated legal advice, in which he pin-points the various risks and sets out possible scenarios taking in account the interests of our organization and its stakeholders. Furthermore, Marc is very supportive, encouraging and helpful to me and helps me grow in my position as in-house lawyer. He makes time for me by listening to me and by providing me with useful advise beyond the business matter at hand. He is very responsive and always prepared to help me out whenever I have questions. I specially value the fact that I'm able to contact Marc for various queries, from reviews on templates to representation in litigation matters. Through his work, Marc has become a significant extension to our company. I'm more than satisfied with the delivery of services and I would highly recommend Marc Houweling as trusted advisor."August 2020, Legal counsel at a water company
"Marc Houweling has proven his added value by mastering the case in a very short period of time and delve into the matter in an excellent way. In personal conversations I have got to know Marc as a person of integrity, who is able to work toward a predetermined goal with a great sense of humor. Being a coach for younger associates, he has given trust and self-confidence to associates." August 2020, Advisor Finance at a municipality
Memberships
Member of the Dutch Association for Construction Law (VBR)
Member of the Dutch Association of Construction Lawyers (VBR-A)
Member of the Dutch Association of Procurement Law (NVvA)
Member of the Dutch Association of Real Estate Lawyers (VVJ)
NLingenieurs' Economics and Law Committee