Michelle de Rijke
Partner
Michelle's practice covers both energy law and administrative law. Michelle represents clients in administrative and civil proceedings on a wide range of subjects, including permits, exemptions, enforcement decisions, compensation for lawful and unlawful acts and the Open Government Act.
She has been active in the energy sector since the start of the liberalization of the energy market in 1998. She advises energy companies, network operators, project developers, local authorities, large consumers and interest groups in the entire chain of production, transport and supply of energy, with a focus on the energy transition process. This includes renewable energy projects (heat, solar, wind, hydrogen, biogas), infrastructure (closed distribution systems, smart grids, storage), tariff regulation, subsidies, connection-, transport-, supply- and operation agreements, consumer protection and enforcement.

Michelle's practice regularly operates at the intersection of public affairs and strategic legal advice and often includes (politically) sensitive cases and projects that require creative and innovative solutions.

She publishes, gives courses and regularly speaks at conferences. Michelle has been highly regarded as an energy law expert by (international) guides such as Chambers Europe and Legal 500 for years.

In 2018 she was appointed as a deputy judge at the District Court of Rotterdam, administrative law sector. Michelle is editor-in-chief of the Dutch Energy Law Journal (Nederlands Tijdschrift voor Energierecht) and a board member of the Dutch Association for Energy Law. She is a member of the Administrative Law Committee of the Bar Association in The Hague and chairs the Legislative and Regulations Program Council of the Heat Network Foundation.
Working in the areas of law
Experience
Advising
new entrants to the Dutch energy market;
Advising
branch organisations on the drafting of legal views on the draft of the Collective Heat Supply Act (Wet collectieve warmtevoorziening);
Advising
on transactions concerning onshore wind energy and charging stations for electric cars (regulatory overview, due diligence);
Advising
a municipality on the development of a heat and cold storage project;
Advising and litigating
on the valuation of energy infrastructure;
Advising
an energy company on consumer protection standards of the The Netherlands Authority for Consumers and Markets (ACM);
Drafting legal views
on draft decisions on the basis of the Government Information (Public Access) Act (Wob);
Advising
a developer of solar energy projects on the duty to connect of the regional grid operator;
Advising
on the compensation scheme for damage with regard to the connection of wind energy farms at sea;
Advising
a provincial authority on the sustainability of heat networks;
Litigating
for an educational institution regarding a reduction in the annual subsidy.
Recommendations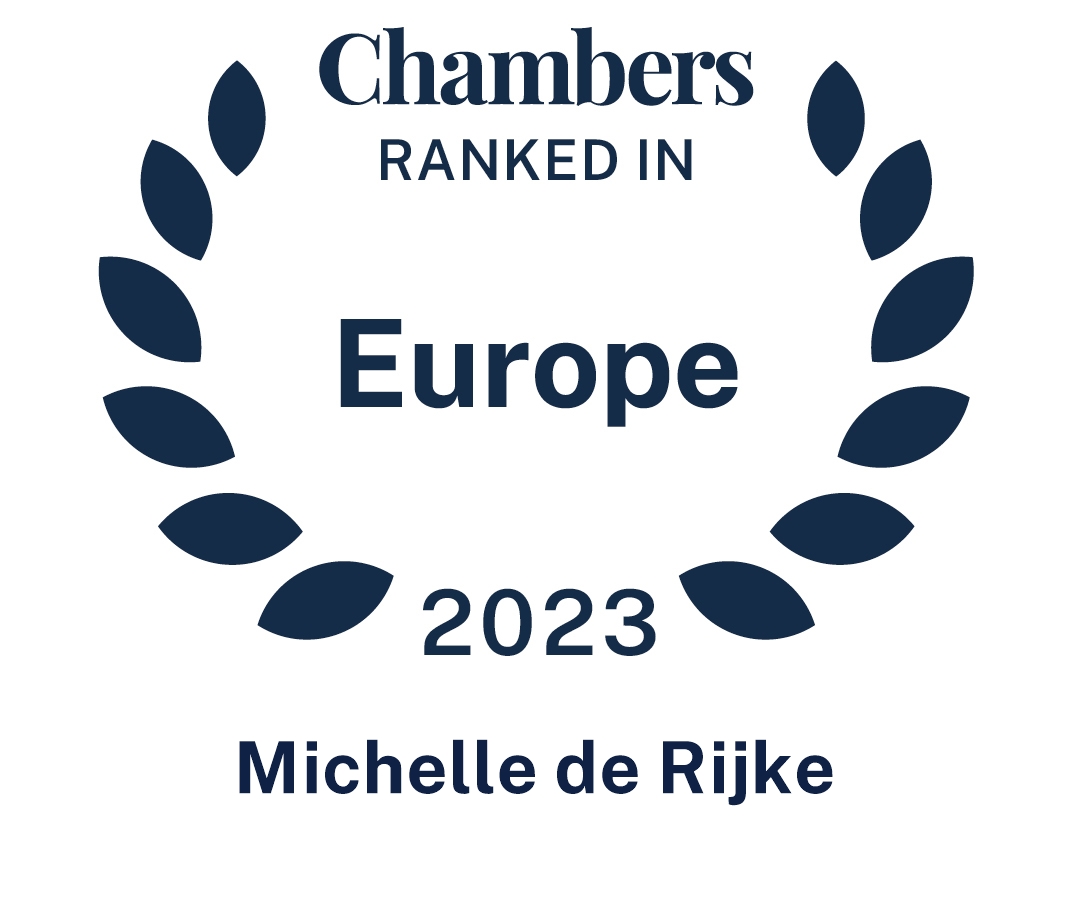 Ranked Lawyer in Chambers Europe 2023
Energy & Natural resources, Regulatory (Band 2)
"Michelle is great to work with. She is very experienced in energy law and knows how to deal with matters effectively."
Ranked in Who's who Legal Global Guide
Energy, Oil & Gas, Power/Electricity Renewables
"Michelle de Rijke is a notable name in the Dutch market, endorsed for her impressive experience within the energy sector which spans over 20 years."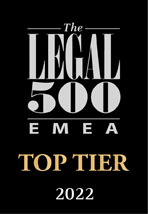 Leading Individual Legal 500 2022
Energy
'Michelle de Rijke is an excellent energy lawyer with good knowledge of all aspects of the markets we are operating in.' 'Michelle de Rijke as a leading expert in the field of energy regulation.' 'Michelle de Rijke has shown a deep and thorough understanding of state-of-the-art and upcoming regulations including the dilemma's being faced politically.' 'Michelle de Rijke is very accessible and always open to new ways of looking at a problem.'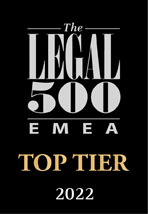 Legal 500 2022
Energy: Regulatory (Tier 2)
'I see Van der Feltz as (one of) the leading firms when it comes to knowledge about regulations on the energy market.' 'Their in depth knowledge on both the current and upcoming legislation enabled us to create a truly future-proof solution for our project.'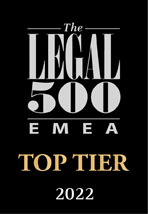 Legal 500 2022
Environment and Planning (Tier 1)
Van der Feltz has shown not only in depth knowledge of specific (fields of) laws and regulations, but also the ability to integrate insights from various fields into their advice.' 'They have shown the ability to provide a structured overview of applicable regulations and the ways in which they interconnect.'
Memberships
Chief Editor of the Nederlands Tijdschrift voor Energierecht (Dutch Journal for Energy Law)
Board member of the Nederlandse Vereniging voor Energierecht (Dutch Energy Law Association)
Member of the Administrative Law Committee of the Haagse Orde van Advocaten (Bar Association of The Hague)